Welcome to Foundation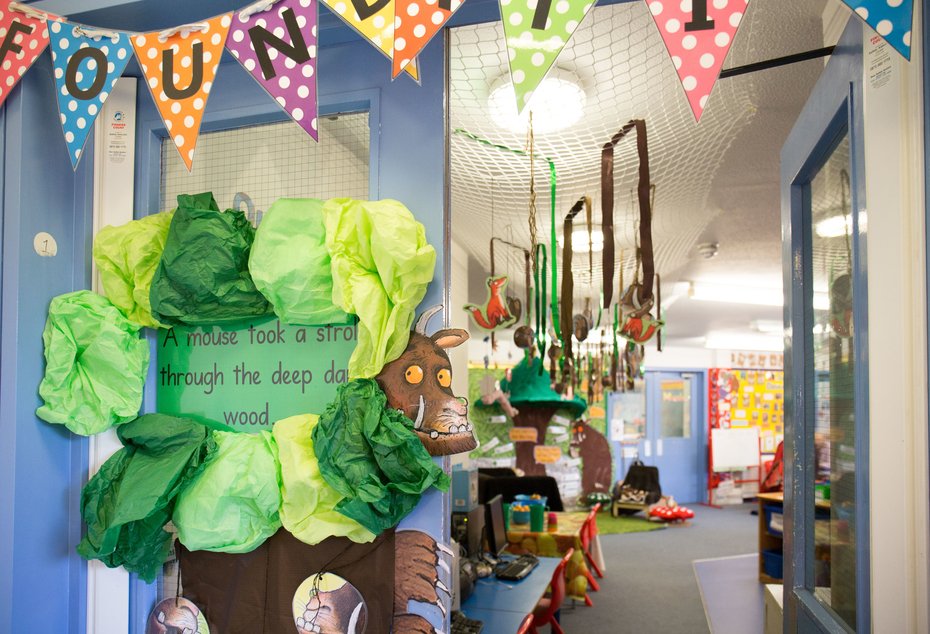 Brooksward School Foundation Stage gives children the opportunity to experience the very best possible start to their education. We ensure that our children establish solid foundations on which they can build for their future learning journey.
We build on what the children have already experienced at EYFS in other settings. Literacy skills are taught daily, with specific emphasis on phonics. The children learn to read and write using a phonic approach. The Read Write Inc program we use for phonics teaches the children to hear, say, write and read the sounds in words. Numeracy is also taught daily in a fun and practical way.
Each week will be carefully planned to ensure children receive personalised learning experiences, taking into account skill development and interests. Some activities will be adult-led, whilst others will be independent activities chosen by the child.